Fightie
Fightie is an all-in-one workout tracker that comes with a minimalist design and several powerful features to help you track your workouts instantly.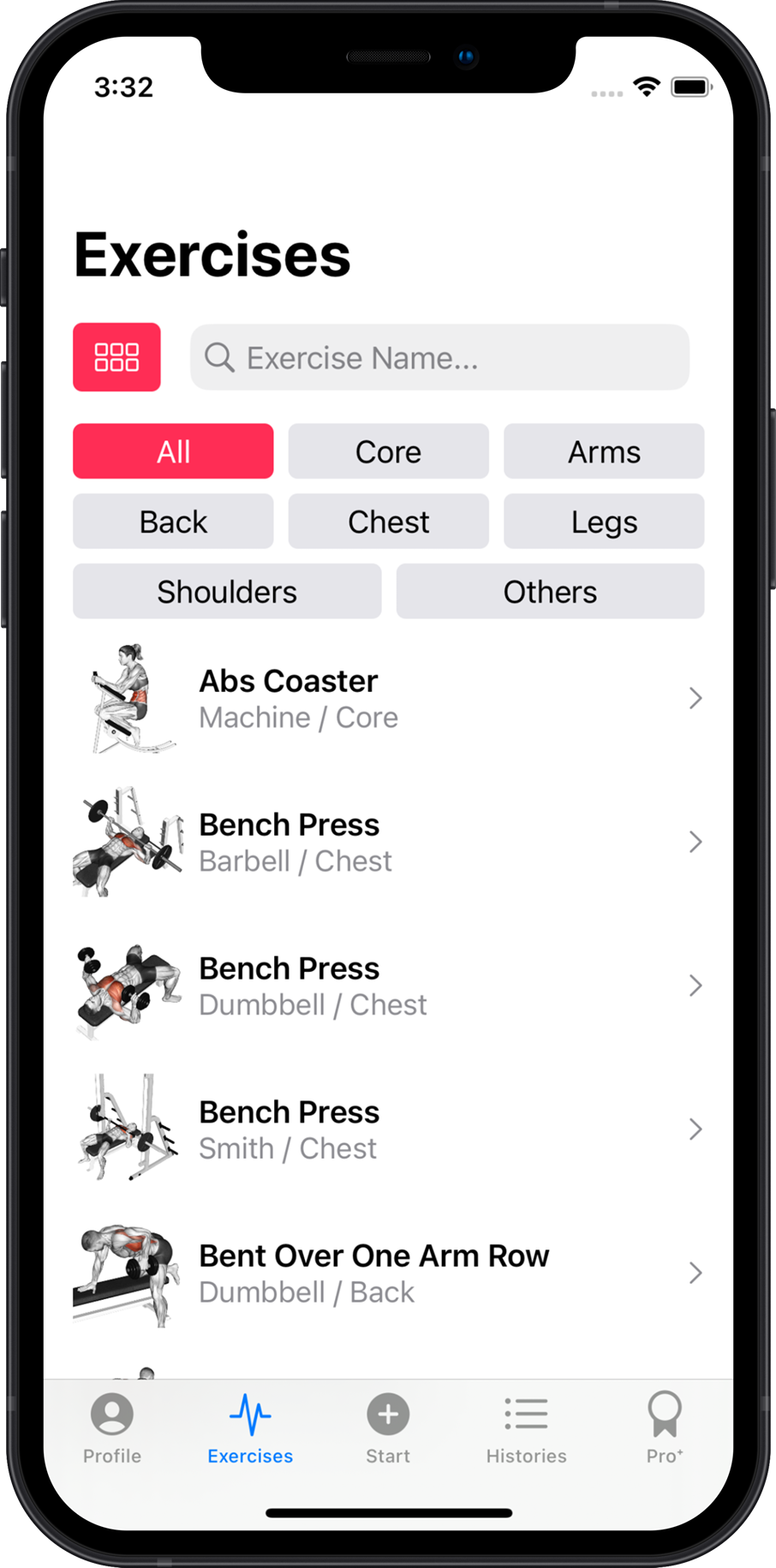 Exercises List
We co-operate with a third-party company to create tons of workout illusions and videos which you can refer and add them into your personal tranining menu !
Workout Tracker
We built a workout tracker which lets you easily adjust your training plan when doing any workout, so you can focus more on the training itself and don't need to worry about anything else.
Personalized Suggestions
Based on collected training data, we will apply some in-dustry knowledge to help you predict and give you some suggestions as references for your future training plans.
Download Fightie for FREE
In-APP /
Web Analytics
We will visualize your training data in APP and Web so you can easily check your tranining progress and even build a new training plan based on it!
Dark Mode
Fightie is built from the scratch so dark mode is supported by default! If you are a big fan of dark mode, then you will definitely love it!
Privacy Protection
You can enable passcode locker to make sure only you can access the training data! In addition to this, all your data belongs to you and will only be kept in your phone unless you grant the permission to us for cloud syncing feature!
Cloud Sync
We take care of all your personal training data and store them in our server, so you can always access your own data any time any where.